Minneapolis 2018
If you are looking for an opportunity to make new connections, expand your network, play with new technology, and learn about what's happening in the Twin Cities Electronics scene, then this is event is for you!
Thursday May 3, 2018 beginning at 3:30 pm at the Oak Ridge Country Club in Hopkins
Register by Friday, April 20 to be included in a drawing for an Amazon Gift Card!
Special Guests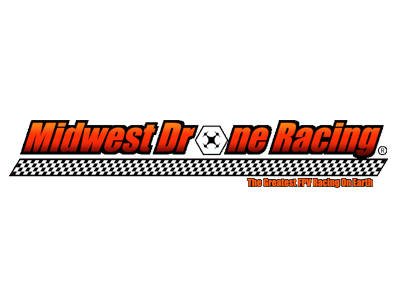 Join us to learn about the educational side of drones, how they are used in search and rescue operations, and about racing opportunities.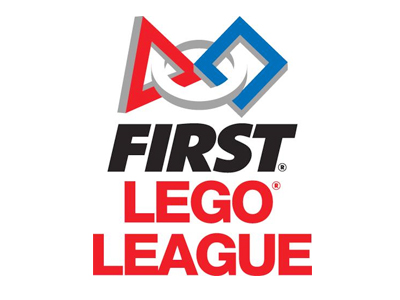 Visit the First Lego League table to see how local young people are programming robots and completing missions.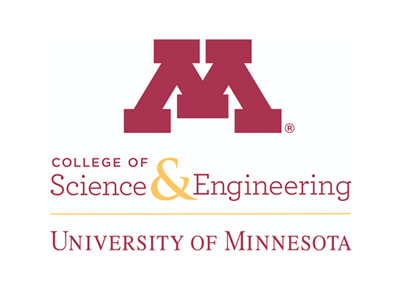 See the University of Minnesota Solar Vehicle project and hear how these undergrads accepted the challenge to design, build and race a solar powered vehicle representing the U of M in biennial, cross country, intercollegiate competitions.
Big love to our 2018 sponsors!