Geek-a-Palooza Fast Fun Facts
Geek-a-Palooza is a social networking event for all of us electronics geeks that focuses on expanding our resources, building relationships and bringing every aspect of the local electronics industry together.
The Geeks Speak!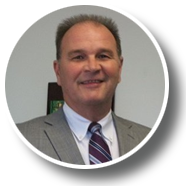 "There are many compelling reasons for Zentech's corporate sponsorship of Geek-a-Palooza. It is a highly organized and totally fun networking event that is comprised of industry professionals across the entire electronics supply chain spectrum. There is no better event to meet new customers, catch-up with old friends, make new friends, transact business and have a great evening. See you in Boston for Geek-a-Palooza East!"
– John Vaughan, Zentech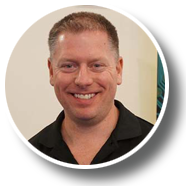 "The event was great! The atmosphere seemed a bit more relaxed than a typical trade show. I noticed that those in attendance seemed more approachable than a typical trade show. Even those that I would consider "competitors" interacted a bit."
– Mike Brown, IDS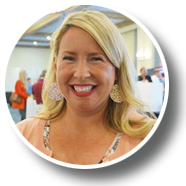 "Geek-A-Palooza combines the best aspects of technology and events in a fun and interactive environment. Having worked in this market for over 15 years, I think this innovative and fresh take on networking is going to shape our industry's future engagements!"
– Amanda Scacchitti , AAES Consulting, LLC
Geek-a-Palooza Minneapolis 2016
The Geeks invade the Twin Cities Oct. 13!
Geek-a-Palooza Minneapolis 2016 will be on October 13, 2016. Registration is open!

Visual evidence that Geek-a-Palooza is a blast!
Big love to our sponsors!